Our effort to donate 250 Food Rising Mini-Farm Grow Boxes to schools, community centers and churches around the country has achieved extraordinary success!
The Food Rising Mini-Farm Grow System is a non-electric, easy-to-use food production system that grows lettuce, strawberries, tomatoes, medicinal herbs and many other foods using NO electricity, NO soil and NO complex mechanical parts. Find DIY videos and instructions for building your own at www.FoodRising.org
As part of our effort to launch the Food Rising Revolution, we raised funds to donate 250 grow systems to schools, churches and community centers across America. Companies like Living Fuel (www.LivingFuel.com) and Boku Superfood (www.BokuSuperfood.com) stepped up with large donation pledges that helped us achieve our fundraising goal. (Complete list of donation supporters detailed below.)
So far, we have confirmed more than 200 donation requests. We still have capacity for a few dozen more donation requests! So if your organization would like a free Food Rising Mini-Farm Grow Box, check out these donation instructions. We will continue to accept and approve donations until we reach 250.
Here's some fresh lettuce I harvested yesterday from my own grow boxes. Free salads! (With strawberries on the way, too...)
Remember: These donations are for the complete Mini-Farm Grow Box systems sold at www.SupplySource.com which means donation recipients are receiving the grow bins, UltraClean Super Plant Food nutrients, grow media (coconut coir), water reservoirs, precision-cut lids, two float valves (including one that's 3D printed) and more! It's a complete package. All they need to do is add seeds, water and sunshine.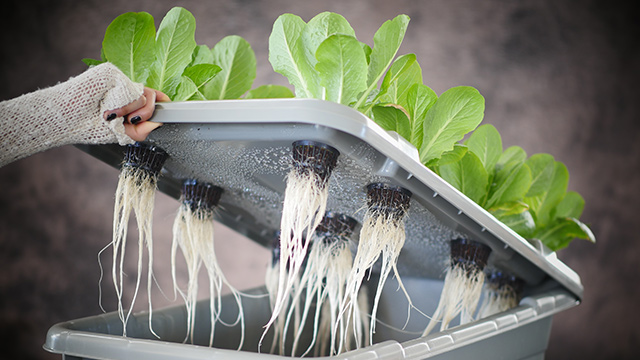 List of schools, food banks, churches and community centers we've donated to (so far)
Here are a couple of photos showing our donation fulfillment activities, followed by the organizations receiving the donations: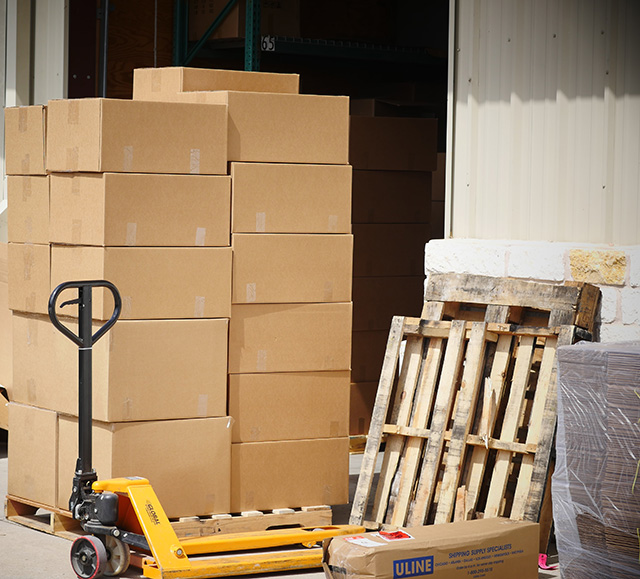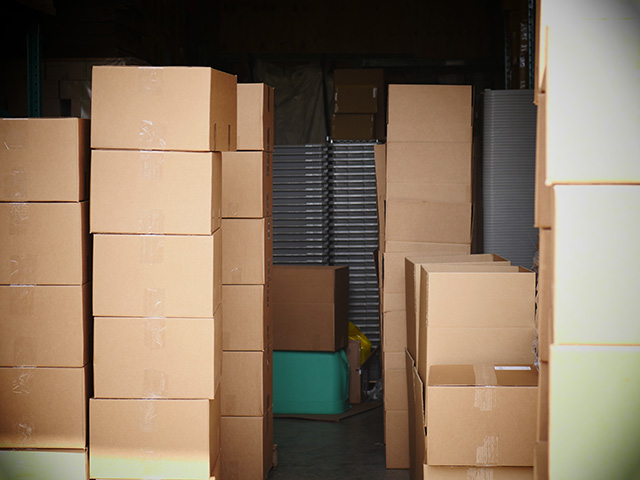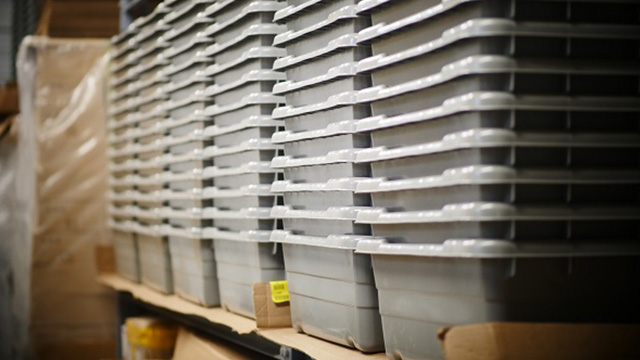 Marshalltown Community College Marshalltown IA
Red Rocks Community College Lakewood CO
Mercier Childcare Mankato MN
DuCasse Family Daycare Tallahassee FL
Organic Child Care Victorville CA
Genius Kids Academy Morganville NJ
Guinn Special Programs Plano TX
Camas Prairie Food Bank, Inc Grangeville ID
Wakefield Food Pantry Union NH
Demonstration Vegetable Garden Gainesville VA
Federated Garden Clubs of Missouri Fulton MO
Burney High School Burney CA
Academy for Learning Dolton IL
Peck Memorial Library Marathon NY
Montessori at Roseborough Mount Dora FL
Renaissance Montessori School Manassas VA
Staten Island Montessori School Staten Island NY
Lake Mary Montessori Academy Lake Mary FL
Keystone Montessori Phoenix AZ
Logos Global Ministries Oklahoma City OK
Father Heart Ministries International Bethany OK
Regent Preparatory School Tulsa OK
Boise's Basque Preschool Boise ID
Seton School Manassas VA
Charlotte Adventist Christian Academy Charlotte NC
Mt. Mercy Academy Buffalo NY
John Adams High School Ozone Park NY
Hightstown High School Hightstown NJ
Booker T. Washington Senior High Miami FL
Vinemont Elementary School Vinemont AL
Harmony Elementary School Janesville WI
Ira H Hayes High School Bapchule AZ
Berlin High School Berlin WI
Big Lake High School Big Lake MN
Bean Creek High School Licking MO
Saline High School Saline MI
Conroe High School Conroe TX
Pine Bush High School Pine Bush NY
Brien McMahon High School Norwalk CT
Frank-Schuyler High School Frankfort NY
Taneyville School Taneyville MO
Orono High School Long Lake MN
Discovery Charter School San Jose CA
Allenbrook Elementary Iron Station NC
JF Smith Elementary San Jose CA
Swayzee Elementary Swayzee IN
Marathon Central School Marathon NY
Maryland City Elementary School Laurel MD
Tatanka Elementary School Buffalo MN
Sugarloaf School Sugarloaf Key FL
Frontier Elementary School Loxahatchee FL
Barnsdale Elementary Barnsdall OK
Minot Forest Elementary Wareham MA
Merry Acres Middle School Albany GA
Henry Heights Elementary Lake Charles LA
Gardiner Public School Gardiner MT
Albertville Elementary School Albertville AL
Cory-Rawson Local School Rawson OH
Wellspring Academy Las Cruces NM
Watson Primary School Huntsville AR
Burlington Elementary Longmont CO
Abundant Life Elyria OH
Pecan Park Elementary School Jackson MS
Longfellow Elementary School Portland ME
Bayyari Elementary School Springdale AR
Lillian Larsen School San Miguel CA
Roosevelt Middle School River Forest IL
Meadowside School Milford CT
Pine Village Moundridge KS
Turning Point Center Houston TX
Riverview Gardens High St. Louis MO
Barren County YMCA Glasgow KY
Holbrook Indian School Holbrook AZ
Bishop McGuinness Catholic High School Kernersville NC
St. Michael Catholic School Prior Lake MN
ALL SAINTS CATHOLIC SCHOOL Logansport IN
Stone Valley Community Charter School Huntingdon PA
Global Community Communications Schools Tumacacori AZ
Redemption Christian Academy Troy NY
Calvary Christian Academy Albuquerque NM
Paideia Classical Academy Coconut Creek FL
Mountainside Christian Academy Schroon Lake NY
Living Water Academy Wildwood MO
Wilson Christian Academy West Mifflin PA
Covenant Christian Academy Fairfield OH
Faith Community Academy Tucson AZ
Grace Christian School Ocala FL
True Ministries Church Ocoee FL
Freedom Christian Center Melbourne FL
Healing Light Church Jackson ME
Christian Church of Hebron Hebron IN
Warm Valley Community Church Dubois WY
Kingdom Life Ministries International Alpine AL
International Baptist Church Stony Brook NY
New Beginnings Christian Church Cranston RI
Grace Baptist Church Woodhaven NY
First Haitian Church of God Trenton NJ
Striving for Eternity Fresh Meadows NY
Trinity United Methodist Church Bluffton OH
Grace Covenant Lakewood CO
Glory to God in the Highest Harrisburg PA
Jesus for Farmers International, Inc. Columbia MD
Destiny Center International Bakersfield CA
House of Angels Cohoes NY
Connect Autism Casa Grande AZ
Friends of Appalachia Cleveland GA
Brevard Learners Achieving Successful Transition Program Cocoa FL
SCI, The Bryan Center for Autism Bryan OH
Spark-y Youth Action Labs Minneapolis MN
COLA Victory Community Garden St. Louis MO
La Senora Research Institute Santa Monica CA
Native American Youth and Family Center Portland OR
Melody Makers Buckeye AZ
Wilson Youth United - The SPOT Wilson NC
SKIP, Inc Montgomery AL
New Caney New Horizons Inc New Caney TX
Light and Peace Learning Center Brooklyn NY
Guilford County School Garden Network Greensboro NC
Greater Newark Conservancy Newark NJ
Fab Lab El Paso El Paso TX
Humans Unifying Global Solutions Orlando FL
La Mesa Elementary School, Albuquerque, NM
Unity of Naples: Youth and Family Ministires, Naples, FL
MITCH Charter School, Tualatin, OR
Canyon Day Junior High, Whiteriver, AZ
Copley-Price Family YMCA, San Diego, CA
Maonadnock Congregational Church, Peterborough, NH
Homeschools receiving the Mini-Farm Grow Box donations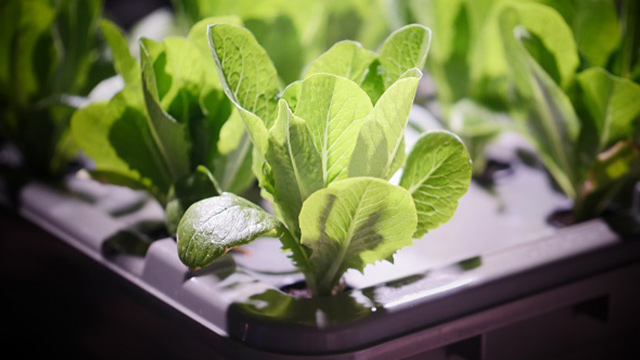 To protect the privacy of the homeschools, we are publishing their city and state only, not their name. Here's the list of homeschools receiving the Mini-Farm Grow Box donations (so far):
Houma LA
St. Louis MO
Salem MO
Surprise AZ
Baton Rouge LA
La Puente CA
Twin Peaks CA
St. Anthony ID
Lawrenceville GA
San Marcos CA
Manchester Center VT
Eagle ID
Talent OR
Durango CO
Blue Ridge GA
Beulaville NC
Richlands NC
Coldwater MS
Oceanside CA
Kalispell MT
Hollister CA
Spring Hill TN
Boca Raton FL
Eden Prairie MN
Ringgold GA
Peopria IL
Troy ME
Aragon GA
Fayetteville AR
Stony Point NC
Rhinelander WI
Greenwood IN
Chesapeake VA
Bedford NH
Prescott Valley AZ
Rochester NY
Edmond OK
Red Bluff CA
Las Cruces NM
Springville CA
Las Cruces NM
St. Louis MO
Unionville VA
Oregon OH
Coolidge AZ
Las Cruces NM
El Paso TX
Sandia TX
Springfield MO
Lake Arrowhead CA
Hopewell Junction NY
Phoenixville PA
Mission Viejo CA
Casa Grande AZ
Napa CA
Dickson TN
San Tan Valley AZ
Coeur d'Alene ID
Ft. Wayne IN
Naples FL
Allendale MI
Columbus OH
Des Peres MO
Cohutta GA
Abrams WI
London KY
Brownsburg IN
St Helens OR
Charlotte NC
Kansas City, MO
Tonasket, WA
Vancouver, WA
Rochester, NY
Brandon, FL
Fontana, CA
Final donations from donation sponsors
Thank you, sponsors!
Living Fuel: $10,000 (www.LivingFuel.com)
Boku Superfood: $9,700 (www.BokuSuperfood.com)
Organic Lifestyle Magazine: $1,500 (www.OrganicLifestyleMagazine.com)
LuvByNature: $1,000 (www.LuvByNature.com)
Heal The Planet: $500 (www.HealThePlanet.com)
Consumer Wellness Center individual donations: over $2500 (waiting for final donation accounting numbers)
This means we have sufficient funding to cover the costs of raw materials, production and even shipping to all the donation recipients! More donations are still available. Visit our donation page to apply for a donation to your school or community organization.