Week 1: Our very first sprouts! So beautiful! We're excited and thankful to be a part.
- Pelkey Family Homeschool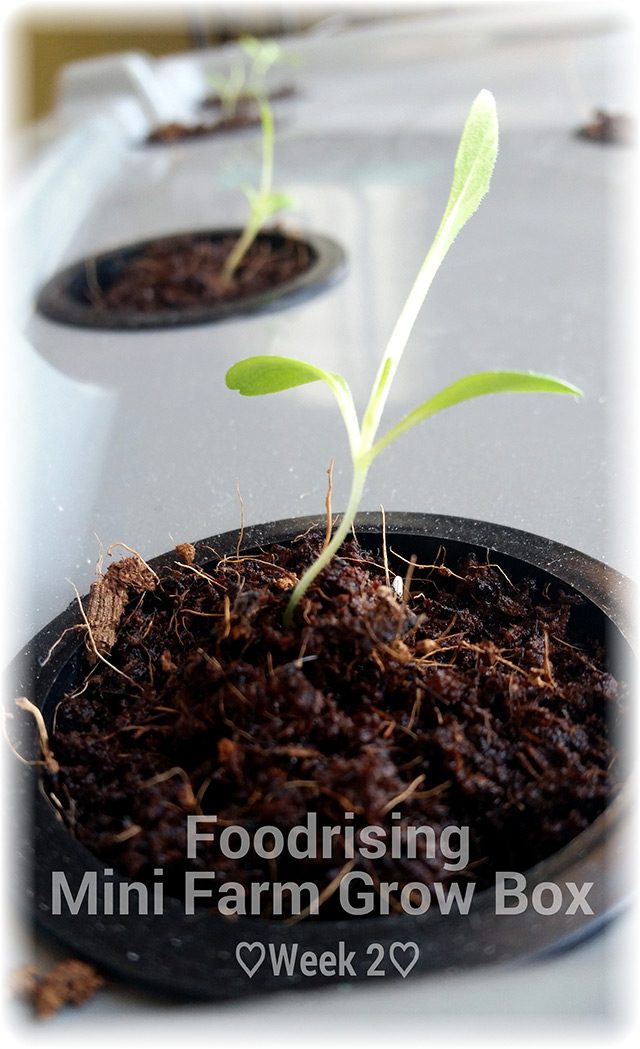 Week 2: We're having so much fun and implementing this into our science classes everyday. Thanks for the oportunity it to learn and teach my children about hydroponics!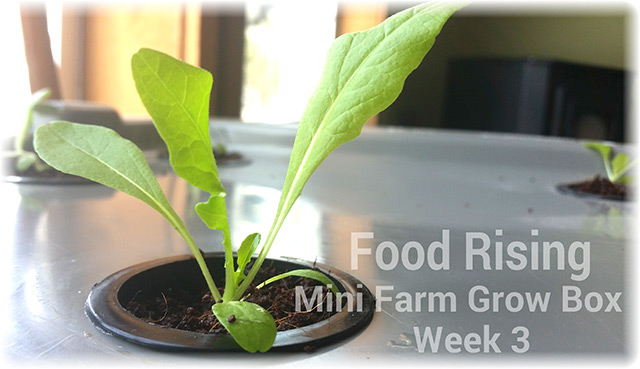 Week 3: It's the beginning of week 3 and we've had more growth. The kids are keeping a journal, the plants grew 2 inches in the past week!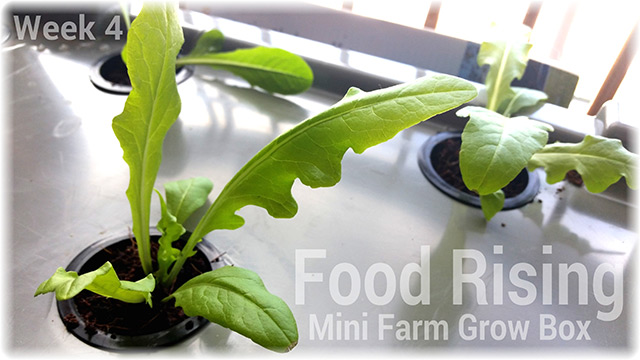 Week four: Plants continue to grow!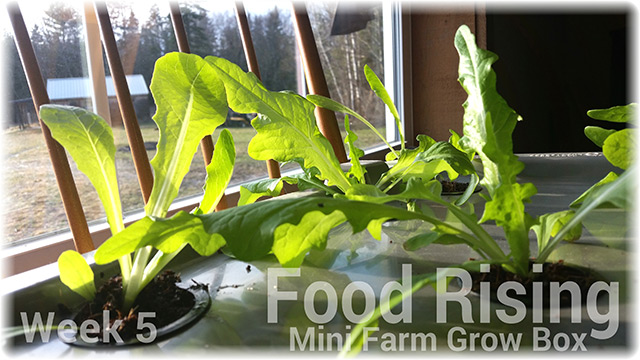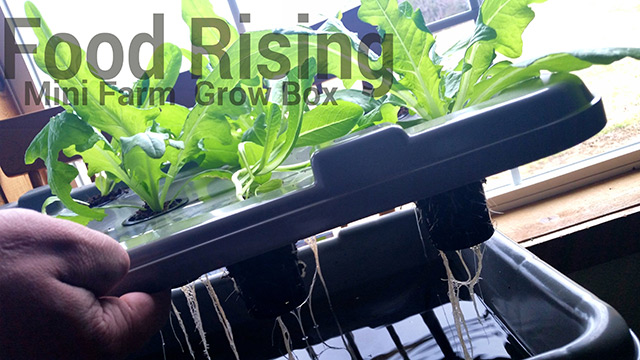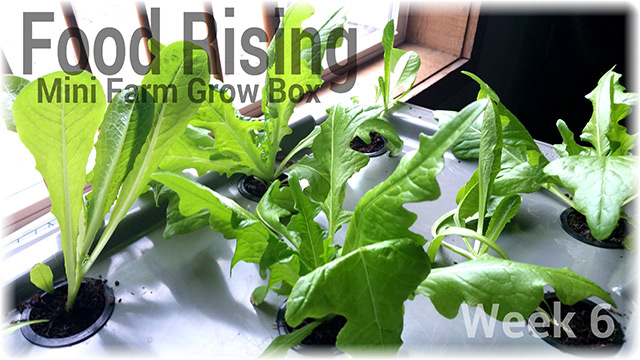 Week 6: As you can see we are growing two different types of lettuce… one is doing better than the other. But it's all growing well!! Can't wait to try some.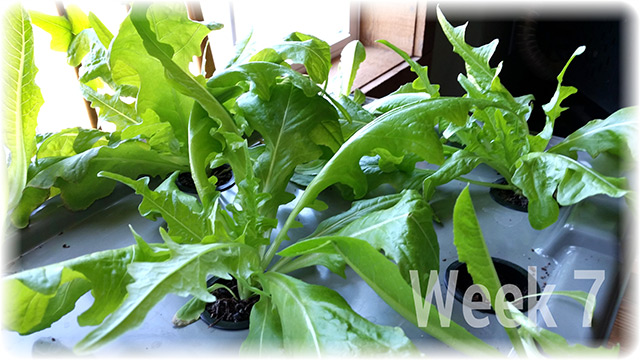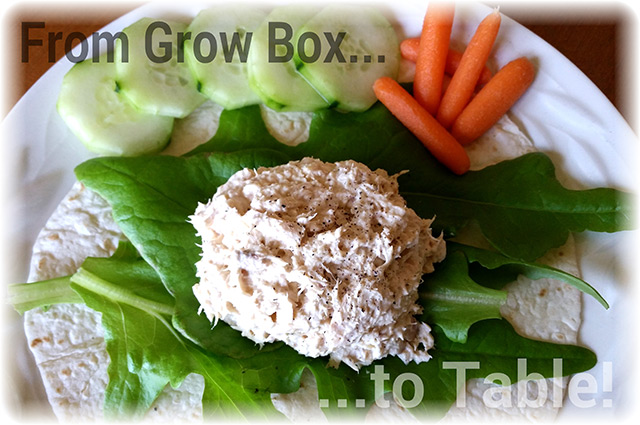 Week 7: We are finished with this batch of lettuce… starting a new batch. Some things we learned:
Probably easier to grow one kind of lettuce at once, because they tend to grow at different rates.
I *think* we were supposed to plant more than one seed in each section. I don't know for sure but our plants didn't get very full. (Thoughts?)
We had tons of fun with this and made out Homeschool year extra special!
Home grown food is easy and DELICIOUS!!
If you have some photos you like to share, please email them to [email protected]